Sunday, 22 October 2017 6:14:33 pm Australia/Melbourne
I come from that bygone Hi Fi retailing scene in the UK where people would walk into our tiny upstairs single room store and be played one of six pairs of speakers hooked up to the comparator through an NAD 3020 amplifier.
The only record we had to play was Fleetwood Mac Rumours … every nuance and note of that track Dreams is etched into the fibre of my mortal soul, yet I can still play it and be transported back to that time and space.
Read More
Tuesday, 17 October 2017 10:28:10 am Australia/Melbourne
We are not really into self aggrandisement however this is too nice a review to leave unrepeated to our potential audience ... "I spent various weekends looking for speakers for my house, soon to realise that I needed amps, wiring etc etc etc. My experience was over a few years, but finally I can safely come to a conclusion. I will tell you why Rab and his crew at Carlton Audio Visual are the best hi-fi guys in Melbourne."
Read More
Monday, 9 October 2017 6:16:00 pm Australia/Melbourne
Some gorgeous loudspeakers that can justifiably claim to have the most refined moving coil drive units in the world.
Now invigorated by a massive transfusion of Chinese capital this company is also born again in Australia.
It's worth pointing out that the brand our other loudspeaker manufacturers seem to perhaps be most chagrined at our purveying is Dynaudio in their latest distributor partnership in Australia …
The new Dynaudio range excels in their wireless offering by the way. The Xeo 2's at $1995 are an exceptional quality offering in a very compact form factor.
As ever though a properly purchased loudspeaker is a personal subjective choice on the part of the consumer and Dynaudio are another option for our clients to try in comparison.
Read More
Posted By Rab Turner
Sunday, 17 September 2017 11:52:15 pm Australia/Melbourne
To go to see Rega at the factory again after all these years is more than a pilgrimage for me ...
Read More
Wednesday, 23 August 2017 6:00:00 am Australia/Melbourne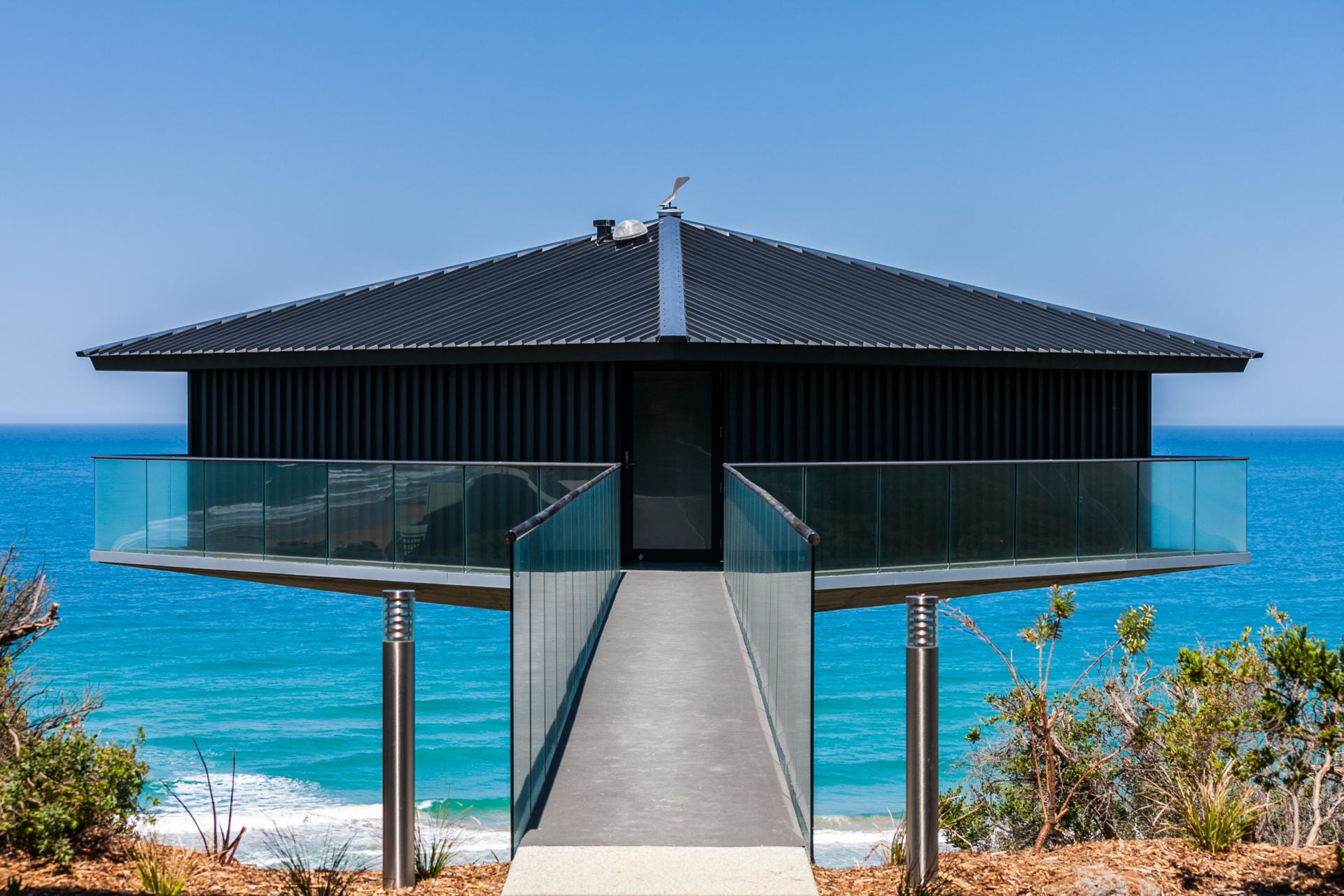 The Pole House is a distinctive part of the landscape on the Great Ocean Road here in Victoria. One of Australia's smartest people bought it when it finally came up for sale by the original pylon engineer who had built it initially in the 1960s. Like many people who actually do something really useful for society this gentleman is incredibly modest and unassuming but has an unbridled love for good music and video.
We were called in at the early stages to conceptualise and iterate the audio visual systems and automation. Peculiar to this residence is the fact that the Pole House itself is available for lease to holidaymakers and needs to be able to operate both independantly and contiguously with the new primary residence that has been constructed on the hillside behind it.
The home systems are operated via Control4, this automation product that Carlton Audio Visual has been purveying and installing since 2004 is now Australia's leading home integration system for combining all of your lighting, AV control, HVAC and other functions with elegance and simple accesability.
Read More
Posted By Rab Turner