Friday, 26 February 2021 11:39:29 am Australia/Melbourne
Listening to music that you love can be a very schadenfreude experience ... one of my particular bitter sweet symphonies is Tea for the Tillerman by Cat Stevens.
Read More
Tuesday, 1 December 2020 8:59:23 pm Australia/Melbourne
Like many small business in Melbourne we were locked down and closed the doors for the period to overcome the second wave of Covid 19 that escaped onto Melbourne's streets in July. We had already been in partial staff since March for the first wave.
Read More
Monday, 3 August 2020 11:11:00 pm Australia/Melbourne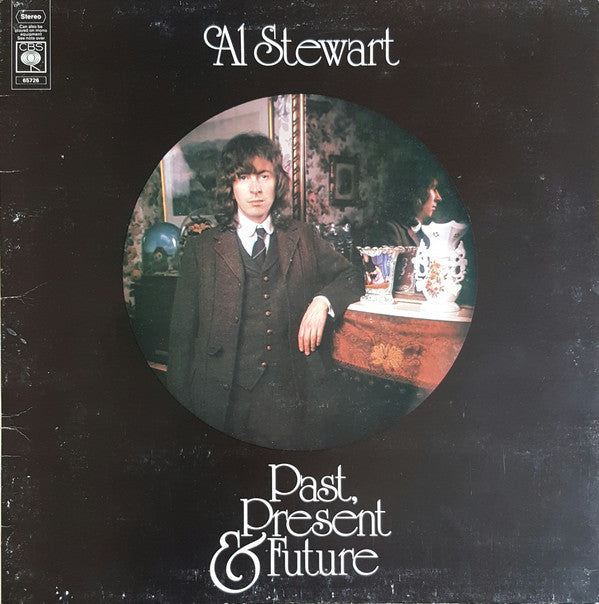 We all have that seminal piece of music that strikes us at a certain age and stays with us forever as part of the epiphany of adulthood. Sure I went through playing Black Sabbath at max volume when I was 14 … but that music never really stuck, it was a glandular experience rather than an education.
For me that piece of music had to wait until 19 years of age in my second year at university … along with a number of other significant life experiences …
Read More
Sunday, 26 July 2020 7:08:07 pm Australia/Melbourne
Yes ... I like to make my clients cry ... This works on several levels. The most basic is that of producing an emotional reaction in a prospective customer is generally a good positve indicator that they may buy something from you. Generally ...
Read More
Friday, 26 June 2020 8:07:59 am Australia/Melbourne
Just when we thought we were safe to get back into the waters of our local business demographic it turns out we are surrounded by clusters of Covid19 outbreaks and now the army is coming to test us all ...
Read More