Saturday, 5 June 2021 12:05:52 pm Australia/Melbourne
There are some particular parts of the devices we purvey that have made an enormous difference to the way people enjoy music in their homes.
The Rega tonearm tube is cast in a single piece and rewrote the standard for LP reproduction in the eighties. It has retained an ineffable place of superiority in the realm of record players. Rega themselves don't advertise the fact that they sell various grades of their tonearms for use by many other companies but you will find this distinctive component in use by many other brands.
Read More
Thursday, 29 April 2021 2:54:55 pm Australia/Melbourne
Customers fear that they are not getting the best price. Retailers fear that they may be undercut. Somewhere in the balance of market forces Hi Fi and AV gets sold and taken home. When I first experienced this type of high dollar per unit retailing in the UK in the seventies there was no question that prices could be fixed by a retailer or distributor. If anyone had the temerity to ask for a discount at point of sale they would be treated … rudely.

Read More
Friday, 26 February 2021 11:39:29 am Australia/Melbourne
Listening to music that you love can be a very schadenfreude experience ... one of my particular bitter sweet symphonies is Tea for the Tillerman by Cat Stevens.
Read More
Tuesday, 1 December 2020 8:59:23 pm Australia/Melbourne
Like many small business in Melbourne we were locked down and closed the doors for the period to overcome the second wave of Covid 19 that escaped onto Melbourne's streets in July. We had already been in partial staff since March for the first wave.
Read More
Monday, 3 August 2020 11:11:00 pm Australia/Melbourne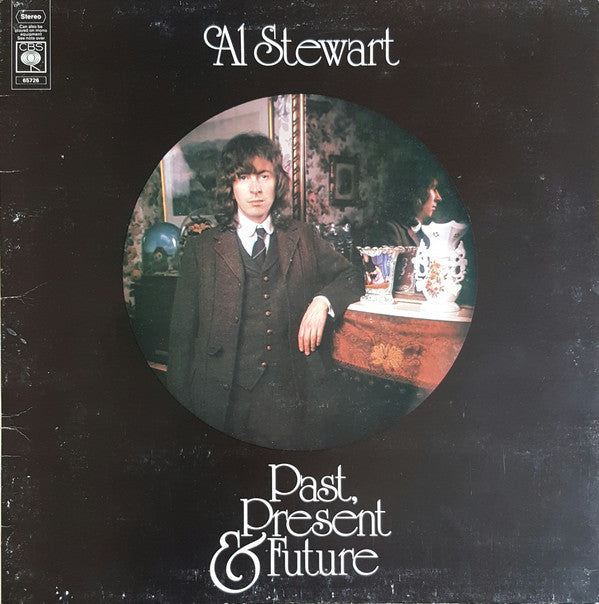 We all have that seminal piece of music that strikes us at a certain age and stays with us forever as part of the epiphany of adulthood. Sure I went through playing Black Sabbath at max volume when I was 14 … but that music never really stuck, it was a glandular experience rather than an education.
For me that piece of music had to wait until 19 years of age in my second year at university … along with a number of other significant life experiences …
Read More