Monday, 3 August 2020 11:11:00 pm Australia/Melbourne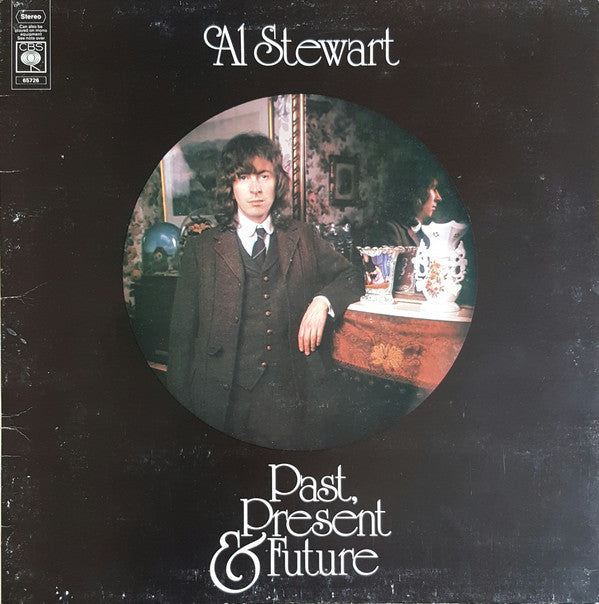 We all have that seminal piece of music that strikes us at a certain age and stays with us forever as part of the epiphany of adulthood. Sure I went through playing Black Sabbath at max volume when I was 14 … but that music never really stuck, it was a glandular experience rather than an education.
For me that piece of music had to wait until 19 years of age in my second year at university … along with a number of other significant life experiences …
Read More
Friday, 27 February 2015 5:35:00 pm Australia/Melbourne
So we have for some time been watching that treasure of personal music ownership being removed not only from the hands of the consumer but also from the performer. The industry pundits are convinced that our entertainment future is in the cloud, led by the convenience and accessibility of virtual music and video.
Read More
Saturday, 15 November 2014 7:08:00 am Australia/Melbourne
Music is clearly an important thing the whole solar system over. Rosetta's recent comet investigation has revealed that it is actually pulsing magnetically. Speed it up a little and we get an avant garde drum track...
Read More
Saturday, 20 September 2014 11:33:00 am Australia/Melbourne
Our own Mr Brett and I tend to be at odds over music and what we play in the store. He gets all high and mighty, like having a degree in music and years as a professional musician means he knows anything...
Read More
Friday, 13 April 2012 7:36:00 pm Australia/Melbourne
Meet Harry
A gentleman from an earlier age who is bought back to life with music ...
Read More