Thursday, 6 May 2021 12:32:32 pm Australia/Melbourne
It's very rare for a cosseted brand like Dynaudio to have an across the board promotion ... for a limited period we are able to offer a 20 per cent minimum trade in on your old loudspeakers against a new pair of Dynes.
Read More
Posted By Rab Turner
Wednesday, 28 April 2021 8:53:11 pm Australia/Melbourne
A limited opportunity to get a free upgrade of your new Rotel amplifier to the next model up
Read More
Posted By Rab Turner
Monday, 19 April 2021 1:13:20 pm Australia/Melbourne
It is very rare indeed for there to be any promotions around this iconic brand that offer a better than retail price.
For a limited time there is a fifteen percent trade in offer on this iconic brands products. The items received will be donated to charity. Check in with us for the terms and conditions.
The photo here is from an eighties Naim ad that is simply one of my favorite Hi-Fidelity adverts of all time.
Read More
Posted By Rab Turner
Sunday, 11 October 2020 6:00:00 am Australia/Melbourne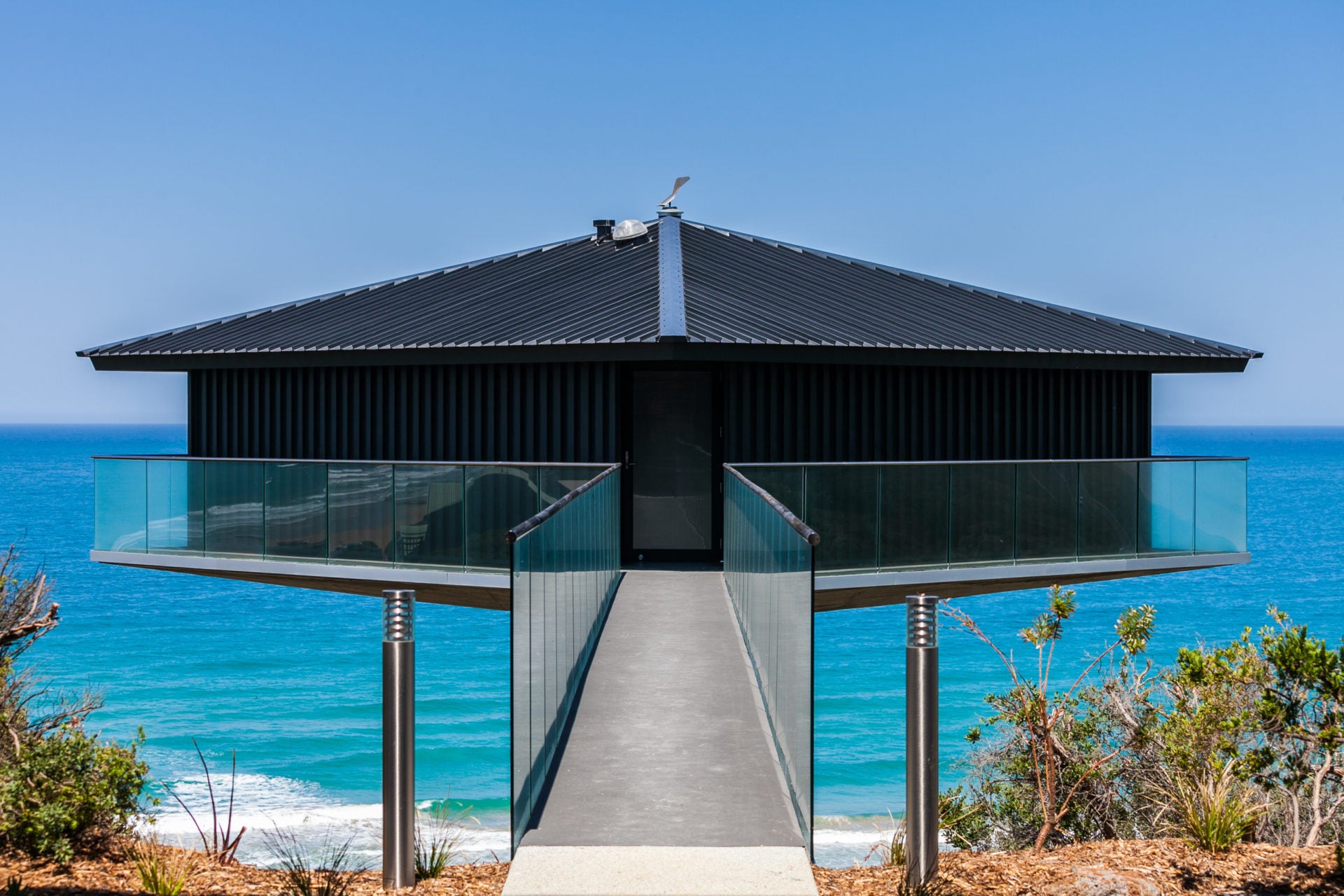 The Pole House is a distinctive part of the landscape on the Great Ocean Road here in Victoria. One of Australia's smartest people bought it when it finally came up for sale by the original pylon engineer who had built it initially in the 1960s. Like many people who actually do something really useful for society this gentleman is incredibly modest and unassuming but has an unbridled love for good music and video.
We were called in at the early stages to conceptualise and iterate the audio visual systems and automation. Peculiar to this residence is the fact that the Pole House itself is available for lease to holidaymakers and needs to be able to operate both independantly and contiguously with the new primary residence that has been constructed on the hillside behind it.
The home systems are operated via Control4, this automation product that Carlton Audio Visual has been purveying and installing since 2004 is now Australia's leading home integration system for combining all of your lighting, AV control, HVAC and other functions with elegance and simple accesability.
Read More
Posted By Rab Turner
Friday, 25 September 2020 4:12:00 pm Australia/Melbourne
We are immensely pleased that we are able to open again on Wednesday the 28th October ... it's been a long haul.
Read More
Posted By Rab Turner